The latest Global Study on Mobility Risks shows that the phenomena of enterprises' introduction of mobile devices and employees' carrying of mobile devices are overhead current enterprise security system and security policy. Websense also said that 51% of enterprise data leakage is caused by mobile devices. Besides, according to one research on IT persons offered by Ponemon Institute indicates that 63% of data revelation results from mobile devices; only 28% comes from desktop computer.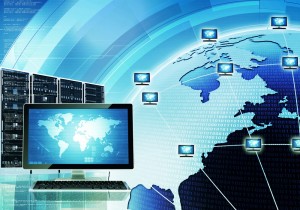 To better protect the data on mobile devices from leakage, Luoyang Xiabing Software Technologies Ltd. has published the new English version of USB Encryptor on some famous download sites like Softonic. USB Encryptor encrypts USB disks, mobile hard drives and other mobile devices in just seconds. They can be used on any computer without limitations after encryption. Meanwhile, data decryption is also fast as lightning.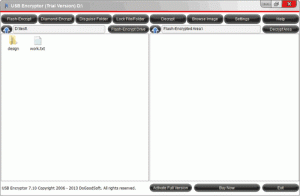 USB Encryptor, a kind of green software with high confidentiality, is user-friendly and easy to use. Moreover, it does not need to be installed, and simply put it in the USB devices you want to encrypt and use. In short, USB Encryptor is an optimal choice for you to guard your important or private data on mobile devices.
More product details please visit at: www.dogoodsoft.com/.