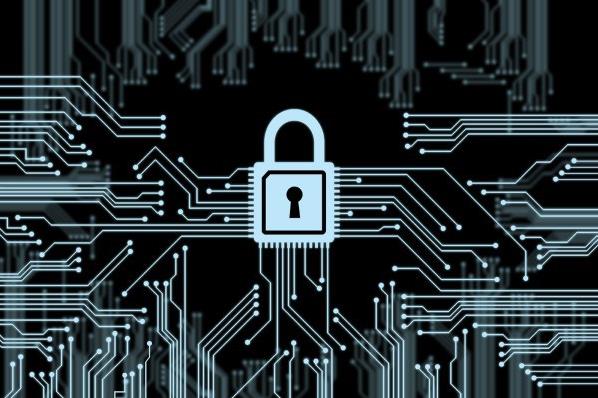 VeriFyle, the company headed by Hotmail inventor and co-founder Jack Smith, has a new encryption key management technology which it believes will "re-invent how the world thinks about secure sharing and messaging". The major difference is that any object that is shared to the cloud using the system is encrypted for individual users rather than in bulk.
Cellucrypt offers such a high level of security that VeriFyle believes that it "makes illicit bulk-access to customer data virtually impossible." It's a bold claim, but Cellucrypt builds on the traditional a public-key system with the addition of password-derived keys.
The encryption technique will be used by VeriFyle's messaging and file-sharing services when it launches later in the year. Cellucrypt has been patented by VeriFyle and will be made available to customers free of charge. Introducing the new encryption technique VeriFyle says
The patented Cellucrypt technology assigns each data object (e.g. document, note or conversation) a unique encryption key, which is itself encrypted uniquely each time a user shares that object.  By encrypting each data object individually for users, Cellucrypt makes illicit bulk-access to customer data virtually impossible.
CEO Jack Smith has high hopes for his company's new technology:
Key management should be invisible to the end-user and it should maximize users' security and peace of mind without burdening them with extra steps and add-on products. VeriFyle is the first all-in-one product that combines advanced key management technology with cloud sharing and messaging. The result is a significantly more secure way to share data.