DoGoodSoft, one of the leading security software developers in China, offers better-in-class software for both individual and enterprise users at home and abroad. Recently, it released the latest version of its encryption software Best Folder Encryptor. In this new version, DoGoodSoft fixed certain bugs by which users will feel more security to protect their important files and folders in the computer. Besides, the company also improved user experience.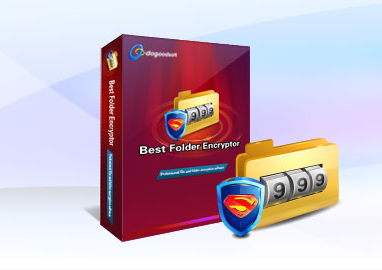 Best Folder Encryptor is a professional file and folder encryption software, which features superfast encryption along with highest security. Based on the advanced encryption algorithms, the encrypted files and folders cannot be decrypted without original password, and are prevented from copy, deletion and removal. The software encrypts your folder in five methods--flash encryption, hiding encryption, full encryption, diamond encryption and portable encryption. It encrypts file by the way of diamond and portable encryption.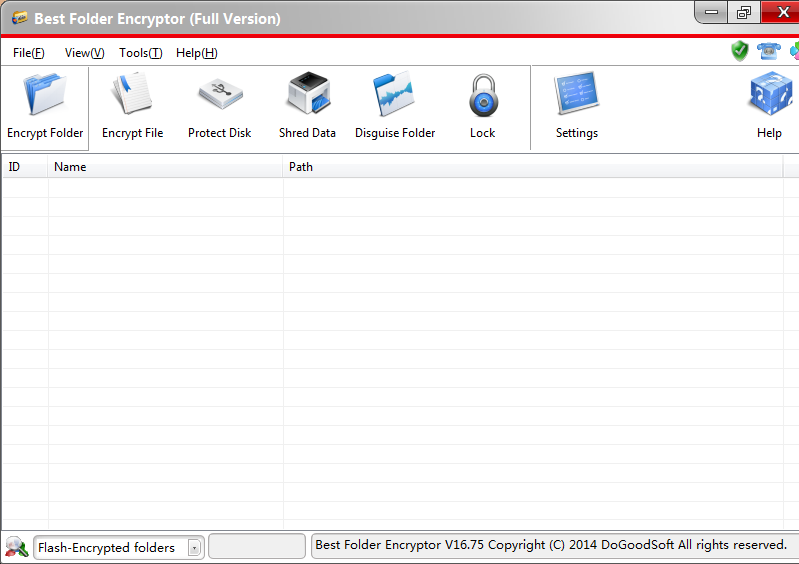 In addition, Best Folder Encryptor supports disk protection, data shredding, folder disguise, System Garbage cleanup and other enhancements.
Depend on the high quality, user-friendly design and powerful function, DoGoodSoft has won wide approval and recognition from users.
More information about the product please visit:
http://dogoodsoft.com/best-folder-encryptor/
If you want to learn more products of DoGoodSoft, please visit its website: http://www.dogoodsoft.com/