SAN FRANCISCO — The FBI's director says the agency is collecting data that he will present next year in hopes of sparking a national conversation about law enforcement's increasing inability to access encrypted electronic devices.
Speaking on Friday at the American Bar Association conference in San Francisco, James Comey says the agency was unable to access 650 of 5,000 electronic devices investigators attempted to search over the last 10 months.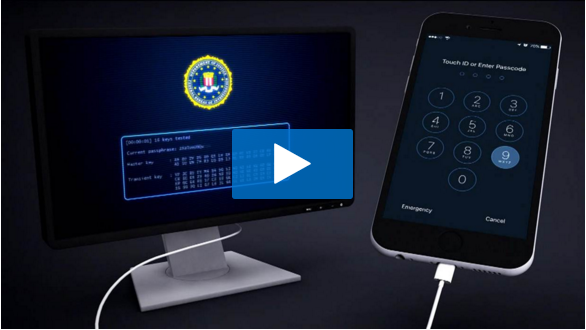 Comey says encryption technology makes it impossible in a growing number of cases to search electronic devices. He says it's up to U.S. citizens to decide whether to modify the technology.
The FBI earlier this year engaged in a high-profile fight with Apple to access data from a locked iPhone used by a shooter in the San Bernardino, California, terrorist attack.