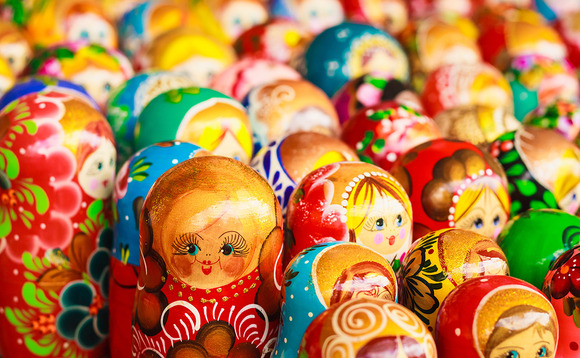 MOOTED LEGAL CHANGES in Russia may apply a boot to the face of open and private chat messaging services and create a very cold winter for communications.
Reports from the country said that plans to require backdoors in otherwise encrypted chat services are quite advanced and will launch with a mandatory status.
Russia is often accused of messing with internet liberties, but before we get on our high horse we should remember that this is exactly the kind of ambrosia that the UK and US would like to have with their anti-terror breakfast.
Local news site CurrentTime said that companies resisting the anti-terror laws could be fined, and names WhatsApp as the kind out of service that would be involved.
The report explained that senator Elena Mizulina referred to a research group of some kind, and some ill repute, called the League of Safe Internet that had uncovered evidence of unwelcome underground operations including "a number of closed groups where teenagers [are] brainwashed to kill police officers".
She added that perhaps it is time to start nipping such activity in the bud and that Russia could "maybe go back to the idea of ​​pre-filtering [messages] as we cannot look at it in silence".
CurrentTime has a clip of the legislation and it does seem as though Russia will ensure that the right level of deterrent is in place.
"Failure to comply with the organiser of the dissemination of information on the internet obligation to submit to the federal executive authority in the field of safety information required for decoding the received, sent, delivered or processed by electronic communications," said the bill.
"It is proposed to punish by a fine of ₽3,000 to ₽5,000 [£32 to £52] for citizens, ₽30,000 to ₽50,000 [£316 to £528] for officials and ₽800,000 to ₽1m [£8,450 to £10,565] for legal entities." µ.