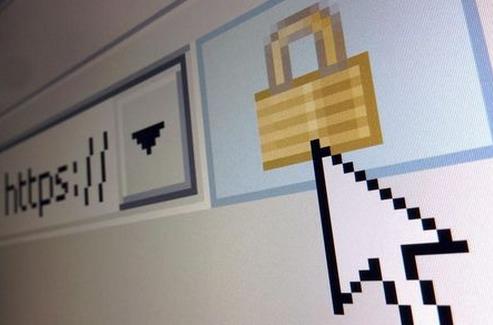 New bugs in the widely used encryption software known as OpenSSL were disclosed on Thursday, though experts say do not pose a serious threat like the "Heartbleed" vulnerability in the same technology that surfaced a year ago.
"Heartbleed" triggered panic throughout the computer industry when it was reported in April 2014. That bug forced dozens of computers, software and networking equipment makers to issue patches for hundreds of products, and their customers had to scour data centers to identify vulnerable equipment.
Cybersecurity watchers had feared the new round of bugs would be as serious as "Heartbleed," according to experts who help companies identify vulnerabilities in their networks. The concerns surfaced after the OpenSSL Project, which distributes OpenSSL software, warned several days ago that it planned to release a batch of security patches.
"You need to take all vulnerabilities seriously, but I'm kind of disappointed. There's been a week building up to this," said Cris Thomas, a strategist with cybersecurity firm Tenable Network Security Inc.
The OpenSSL project released updates for four versions of the software, covering 12 security fixes for vulnerabilities reported to them in recent months by several cybersecurity researchers. The threats include one that makes affected systems vulnerable to so-called denial-of-service attacks that disrupt Web traffic, though none threaten the "crypto" technology used to encrypt data, Ristic said.
Ivan Ristic, director of application security with Qualys Inc, said he was not too concerned about the new bugs because most involved programming errors in a new version of OpenSSL, which is not widely used.
"It doesn't seem a big story," Ristic said. "I think people feared it would be bad, which is where all the hype came from."