During the use of our encryption software, if you cannot decrypt the encrypted folders with error message Error Code 5: Access Denied, which was mostly caused by logic error in disk, what you can do is just to fix the disk.
How to fix disk to settle down the problem:
1. Your encrypted folder, for example, is in H: drive, click Computer/My Computer, right-click on H: drive, select Properties from the pop-up menu. Choose Tools, and click Check now...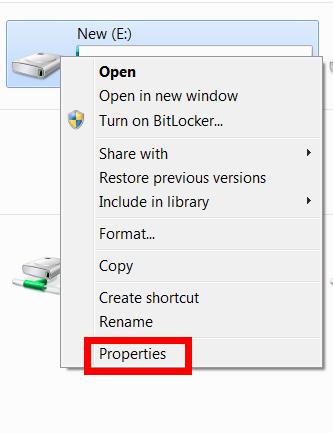 2. Choose the first option Automatically fix file system errors, and click Start.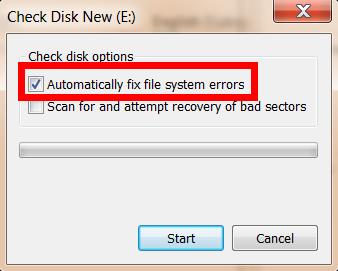 3. If there is a prompt that "dismount this volume first", click the Force a dismount button;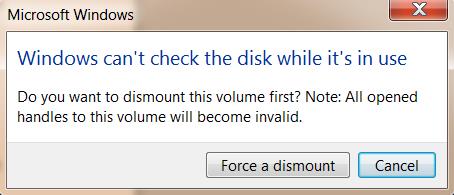 4. The time for this operation depends on the size of your drive and files stored in it. After that, it will pop up such message.

Once the drive is fixed, you can normally decrypt your encrypted folders, and the message Error Code 5: Access Denied does not appear any more.
Download addresses for  latest version of folder encryption software:
Best Folder Encryptor: http://dogoodsoft.com/best-folder-encryptor/free-download.html
Best Encryption Expert: http://dogoodsoft.com/best-encryption-expert/free-download.html
Ease Folder Guard: http://dogoodsoft.com/ease-folder-guard/free-download.html
Ace Secret Folder: http://dogoodsoft.com/ace-secret-folder/free-download.html