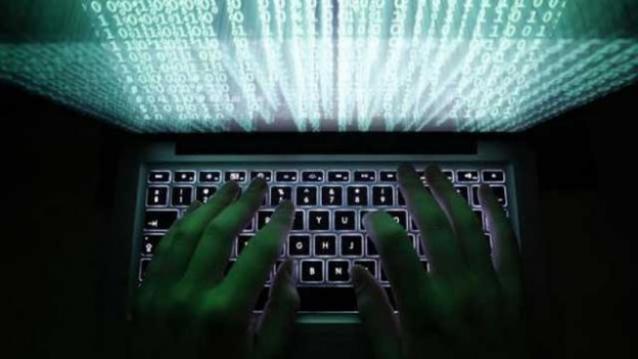 The whole draft encryption policy episode has left netizens with a bitter-sweet taste. And now, the blame game has begun.
Soon after the government retracted the policy and said it was simply wrongly worded which led to the confusion, it has blamed a junior scientist for the fiasco. An official now told The Economic Times that 'you think anything in the government moves without due procedure? All I can tell you is that all rules and regulations were followed.'
The report adds that some officials said that the junior officer didn't seek advice of higher-ups while some other said they were out of the country.
Citing an official of a Big Four consultancy firm who didn't want to reveal his identity, the report adds that DeitY has undergone several changes and this could have affected the function and decision making.
Director general of the National Informatics Centre (NIC) responsible to manage the technology of the entire government machinery has been vacant for more than a year now. However, a senior officer said there are many competent people who can take on additional responsibilities.
The government had released a draft encryption policy aimed at keeping a tab on the use of technology by specifying algorithms and length of encryption keys used by 'all'. It wanted businesses, telcos and Internet companies to store all encrypted data for 90 days in plain text which should be presented before the law enforcement agencies whenever asked to. Moreover, failing to do so would mean legal action as per the laws of the country.
After a huge outcry, the government put out an addendum clarifying the exempted products such as social media sites including WhatsApp, Facebook and Twitter; payment gateways; e-commerce and password based transactions and more from the draft policy. The outcry finally led the government to withdraw the draft policy.