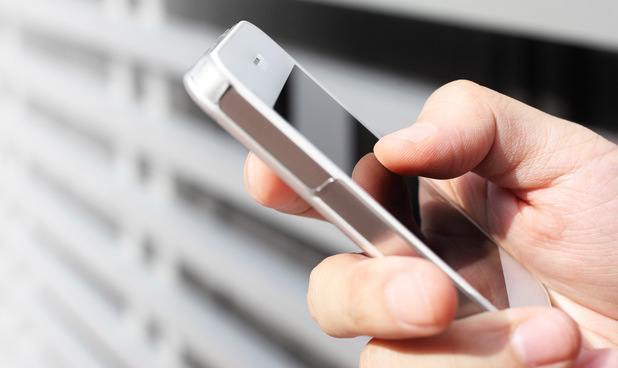 Companies such as Apple and Google will be banned from offering unbreakable encryption under new UK laws.
Set to be unveiled on Wednesday (November 4), internet and social media companies will no longer be able to provide encryption so advanced that they cannot decipher it, according to The Daily Telegraph.
It will see tech firms and service providers required to provide unencrypted communications to the police or spy agencies if requested through a warrant, and comes as David Cameron urged the public and MPs to back his new surveillance measures.
On ITV's This Morning earlier today (November 2), the Prime Minister argued that terrorists, paedophiles and criminals must not be allowed to communicate secretly online.
"We shouldn't allow the internet to be a safe space for them to communicate and do bad things," he outlined.
Measures in the Investigatory Powers Bill will place a duty on companies to be able to access their customer data in law, and is also expected to maintain the current responsibility for signing off requests with the Home Secretary, but with extra judicial oversight.
The bill will also require internet companies to retain the browsing history of their customers for up to a year.